We are very happy to let you know that we are now a member of the Association of German Lending Platforms (VdK). It is a pleasure for us to become a representative of digital debt financing in this association.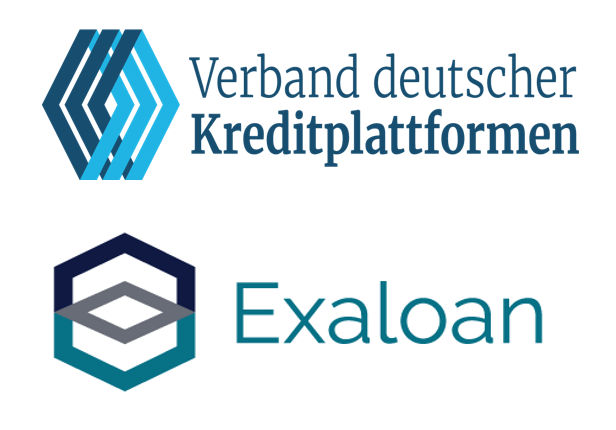 The Association of German Lending Platforms (VdK) has brought together a total of 18 members since its start in June last year. The core goal of the association is to bring together players that are working in the private debt environment. Through digital debt financing, private and institutional investors can invest in a variety of loans, bonded loans and bonds. Here is where the Association of German Lending Platforms comes into play by improving the supply of external capital, promoting financial inclusion as well as creating a positive impact in the economy."I am very pleased to welcome Exaloan as a new member of the association. Even though Exaloan is not a platform in the traditional way, it contributes to its success through recognized expertise and various services. With Exaloan's support, our association can keep presenting the digital debt financing even more intensively to political and media representatives."– Managing director of the Association of German Lending Platforms, Constantin Fabricius said.
Besides continuing to offer its core services, Exaloan aims to contribute to the principles of the association namely integrity, professionalism, quality, and transparency. We look forward to working closely together and move towards achieving our goals.